Welcome/Fáilte
Tá fíor fáilte romhaibh go léir chuig an
suíomh idirlíon seo agus buíochas ó chroí
diobh as bhur gcuairt. Tá súil againn go dtabharfaidh na
leathanaigh ar an suíomh seo gach deis díobh eolas agus
blas bheag a fháil ar gach rud a thárlaíonn sa scoil ghnóthach
seo. Ná bíodh aon mhall oraibh glaoch a chur orainn nó buail isteach linn más rud é go bhfuil tuilleadh eolais ag teastáil.
Welcome to our school website and
thank you for visiting. We hope the pages on the site will give
you every opportunity to get information and a little taste of
everything that happens in this busy school. Please call or drop in should you require any further information.
What's UP?

2016/17
Water Explorer Programme
While working towards gaining a third flag for water, the Green Schools Committee have been participating in The Water Explorer Programme. To see what has been going on have look at our Green Schools section here.
Other photos can be found on our galleries, click here to see them.
Raffle!!
2 Easter egg hampers

Friday April 7th at lunchtime
€1 per strip of tickets
Win all these easter eggs for jut €1
There's a Little Bit of Spring here at DonahiesCS Garden......Trees are flowering, daffodils are blooming...
Hold The Front Page!
DonahiesCS TY students make front page of Northside People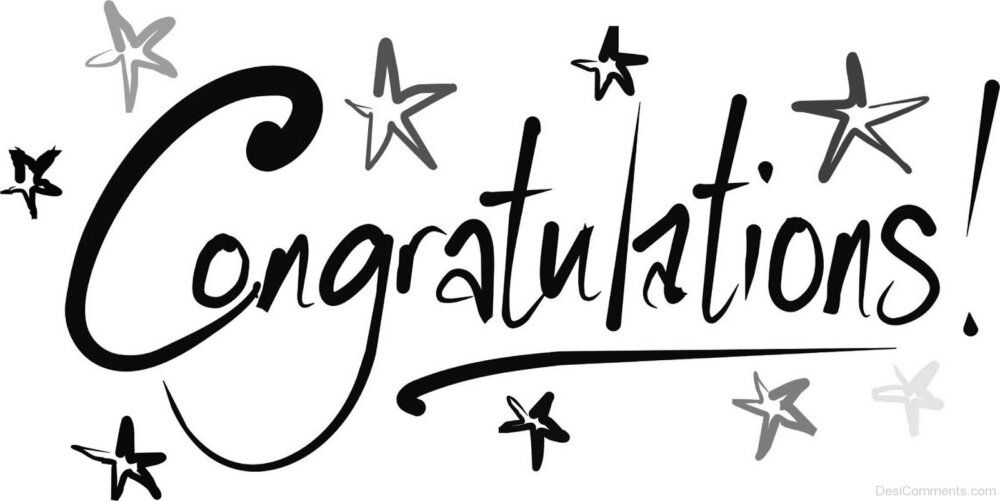 January School of the Month!
Waterthose have completed 6 fantastic challenges and this month they have been very busy as "Food Fighters" running an awareness campaign on Food Miles, check out their fantastic video here!!
The Donahies also unveiled their new polytunnel and rain water harvesting system where they can grow their own food!
You can also learn about flooding in Croatia in their '
For more information about the campaign please click here!
DonahiesCS Breakfast Club
Free Breakfast!
School mornings 8am-8.30am
All Students welcome.
On Air with @Nearfm
Principal Peter Keohane discussing DonahiesCS &Open Night
View our latest events
1
2
3
4
5
6
7
8
9
10
11
12
13
14
15
16
17
18
19
20
21
22
23
24
25
26
27
28
29
30
31
Event. Click date to view more info.