Adult Education Classes
Apply online for Adult Education Classes;
A New Way to Pay!! Easy Payments Plus (EPP)
For our January '17 term, we are introducing Easy Payments Plus facility. This will provide online registration and card payment facility, in person & over the phone. We hope to have this facility in operation as near as possible to the start of our enrolment dates.
Please note that there will be a fee per transaction. We therefore advise students if you are booking for more than one course or for more than one person to do so in the one transaction. You will then only have to pay transaction fee once.
We thank you for your co-operation & patience as we introduce this facility & computerised registration. We believe that this service will ease enrolment for you and we hope to see you soon in our Adult Education Programme!

For our September 2017 brochure please click here
What people thought of Donahies CS Adult Education
These are some of the comments we received from our adults in a recent questionnaire.
Thanks to all adults & tutors for helping us with our questionnaire.
We have left them anonymous, as promised!
* I am enjoying the course & have from the start.
* A great selection of courses. Ours was really well run & very affordable. I was delighted with the presentation and content.
* This course is interesting, challenging and fun. The instructor knows his subject & knows how to teach it very well. A wonderful teacher, who delivers excellent skills.
* Current course very enjoyable & interesting, I would recommend it to others. Tutor is great to deal with.
* Course is great. Thanks to tutor, enjoyed all the outings.
* Very helpful instructor & creates a friendly atmosphere.
* Very good course, good value.
* Course very good & really like the enthusiasm of the teacher.
* A fantastic teacher.
* Tutor makes it all sound very easy & is helpful with all our questions.
* Course was very enjoyable. A great teacher.
* I found this course very enjoyable & interesting & I will recommend it to others.
* Really enjoyable & helpful.
* An excellent teacher.
* I have really enjoyed this course – I'd like to see it continue into the New Year.
* Course very helpful & interesting. Teacher has great patience with us all at "our own levels".
* Tutor is a great communicator, patient & a sense of humour thrown in!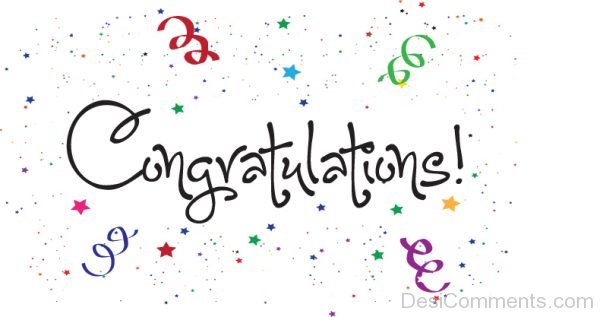 Well done to our Beginners Bridge players, who recently came 1st & 3rd in the Bankers Bridge Club Beginners competition.
Our 4 winning ladies, Molly Rock, Marian Dennany, Rose Colman & Pauline Kelly, started playing bridge last September and not only scooped the prizes but were also the only players to represent north Dublin.
We are extremely proud of their achievements and wish them, and all our bridge players, every success in future games, whether in competitions or for fun!
Pictured in the photograph are 1st prize winners Molly Rock & Marian Dennany with Bankers President Gerry Kelly, Paul Hanratty Trophy Sponsor and Grainne Dunne ​Chairperson Congress Committee
(March '17)
See some photos from Adult classes ........click HERE!
and some from our photography class HERE
Read some of the stories & poems from the Creative Writing Class HERE
Listen to our singing class below....
Interested in NUI Maynooth Addiction Studies? Click here
NUIM Addiciotn Studies Certificate Class