Green Schools
DonahiesCS Energy Statement HERE
Green Schools 2017
Water Explorer Programme
While working towards gaining a third flag for water ,the Green Schools Committee have been participating in The Water Explorer Programme. Water Explorer is a fun, inspiring and educational programme that empowers thousands of students across the world to lead joint action on water issues for their schools and communities.

We have participated in

completing water-based challenges on key water issues.
Collaborating with other students in another school-Santa Sabina,Sutton we decided to hold a Water Day Festival in both schools. We held numerous meetings and came with lots of interesting water based activities. It was decided to invite a local primary school to the event. We had different activities like a photo-booth, crafts, experiments, board games and a jigsaw we created ourselves, dance and a quiz- all with the aim of educating our visiting school and our own first year students about the importance of saving water.
We found the whole experience so rewarding and it helped us develop a range of transferable knowledge and skills. Due to our efforts we have been invited to attend a Water Explorer awards ceremony in May. Check out some of our pictures of the day and remember – "Save Water, Every Drop Counts".
Other photos can be found on our galleries, click here to see them.
January School of the Month!
Congratulations to the Waterthose team at Donahies Community
School
in Dublin, they have won January School of the Month! Keep an eye out for your camera in the post!!!
Waterthose have completed 6 fantastic challenges and this month they have been very busy as "Food Fighters" running an awareness campaign on Food Miles, check out their fantastic video here!!
The Donahies also unveiled their new polytunnel and rain water harvesting system where they can grow their own food! You can also learn about flooding in Croatia in their
Drenched or Dry
article.
We can't wait to see all the watery adventures coming up in February! Make sure to write a
news reel
about your challenges and post photos of your teams adventures to win bonus points and your team might be the next School of the Month!
Claremount Beach Clean Up
As part of the Green Schools and Community Outreach programmes Transition Year students organised a beach cleanup on Claremont Beach, Howth.Thanks to all who participated for their hard work.
Energy Flag
Members of the Green Schools Committee were delighted to be awarded the flag for Energy at a ceremony in the Helix at DCU. They were accompanied by members of the school choir who performed 'Earth Song' at the ceremony.

The Donahies Community School Green Schools Committee along with members of the Student Council visited the Green School Expo on Thursday, February 25th 2016 in the Industries Hall of the RDS. The EXPO was an opportunity to showcase, celebrate and learn about the work of the Green-Schools Programme. The action-packed EXPO included interactive exhibits, engaging displays, fun-filled activities, workshops and guest speakers. We were lucky enough to attend a speech given by Uachtarán na hEireann Michael D Higgins who spoke passionately about the Green School Programme and sustainable development goals. The group really enjoyed the day. Take a look at some photos below.
For more pictures please click here
One Good Idea
4th year students Tinh Lien, Lloyd Hyland, Daniel Barolits, John O'Dwyer and Sean Paisley at the final of One Good Idea Competition in Dublin Castle. They were selected as one of the top 20 schools in the country and recieved a plaque and cash prize for their campaign on Food Miles. A great achievement as this was the first time the school entered the competition. Well done all !
Our Green School Motto is:
Dedication to recycling
Open your mind
No more laziness
A greener school is what we must find
Help keep the school clean
It's everyone's responsibility
Everyone needs to make an effort
School will be a nicer place
Energy Awareness:
The Donahies Green School Committee

has been working hard all year to improve the

awareness

of energy use in our school. Our focus this year is on trying to

reduce our energy

use and consumption in the school.
The Committee

has carried out a lighting survey and audit and

has displayed the results in graph form on the Green School

notice board.
We have also displayed many posters around the school to remind us all to

switch off

lights and computers when not in use. The Committee

has also placed recycling boxes for plastic bottles in the canteen. This has been a great success, Thanks to everyone for using them!
Green School committee 2014/2015

Energy Saving Information for Students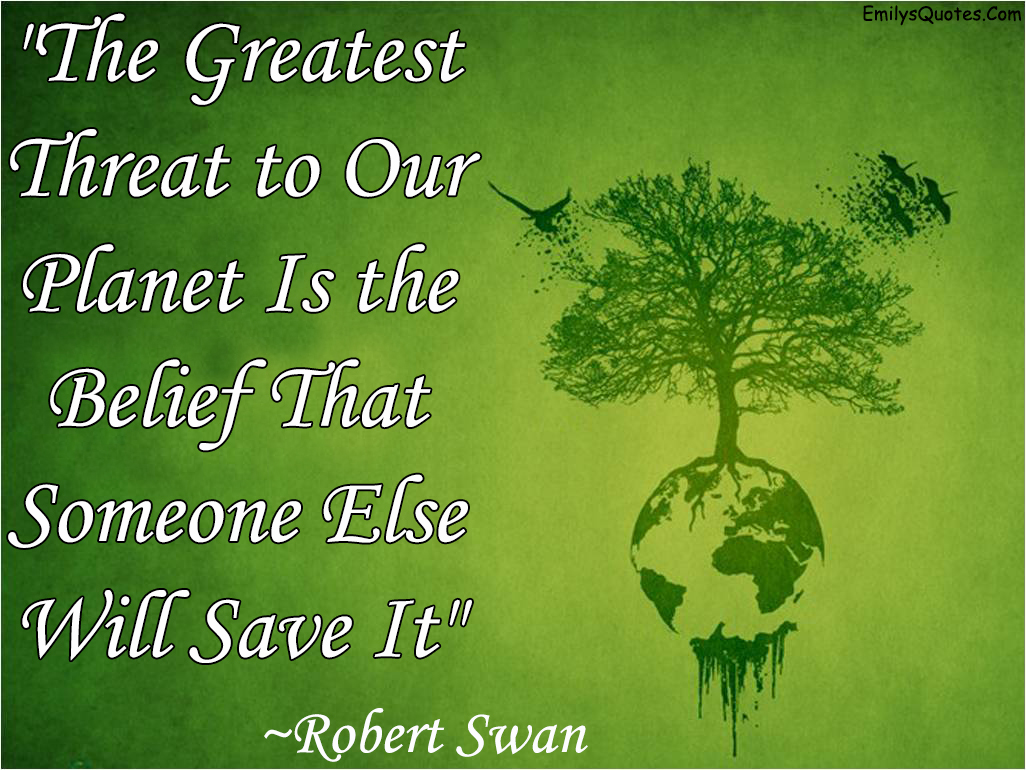 Students and teachers can do a lot to help save energy in their schools. Energy-saving things you do at home can also be done at schools.
*Turn Out the Lights
Lighting is one of the largest users of energy in the classroom. By turning out the lights when a classroom is unoccupied, the school can save money.
*Stop the Drips
Hot water is another area that uses a great amount of energy. By turning off taps, you can save water and save energy.
*Close the Doors
Leaving doors wide open to a room or building may make it more inviting to come in, but it wastes energy. Don't prop doors open but allow them to close after people walk through the doorway.
*Change the Settings
Change the thermostat settings in rooms during warmer months. Doing so will lower the heating use.
*Reuse and Recycle
Recycle cans and plastic bottles. There are several boxes in the canteen for this purpose.
Students... Get InvolvedIt's your school too! Get involved in saving energy! Turn off lights and computers when not needed or when leaving the room.
Students... Get Involved. It's your school too! Get involved in saving energy! Turn off lights and computers when not needed or when leaving the room.
Green School Talk on Energy with the Rediscovery Centre
On the 2nd March 2015 The Green School Committee and 2nd Year Kavanagh class attended a talk on Energy by the Rediscovery Centre. The Rediscovery Centre is a social enterprise dedicated to providing community training on innovative ways to reuse waste and unwanted materials.
The topic of Energy was discussed with particular reference to renewable and non-renewable forms of energy in Ireland. The principles of energy were discussed and some students participated in a simple energy experiment.
Thanks to all who participated. E.Reilly Green Schools Co-ordinator
Food Fighters!
The One Good Idea Project is a competition run by SEAI. It is an opportunity to inspire people to make small lifestyle changes that will use energy more efficiently and help tackle climate change.
We are delighted to announce that a group of Transition Year students from The Donahies Community School have been selected as one of the TOP 50 schools in Ireland to get their message out there.
Their idea of raising awareness by designing and activating a creative, exciting awareness campaign about reducing Food Miles will go forward to the next stage. They hope to show people in our community how just one good idea can make a difference to ourselves, our pocket and our planet!
Best of luck and well done to Sean Paisley, John Dwyer, Lloyd Hyland, Daniel Barolits,Tinh Lien otherwise known as The Food Fighters!